Menus
I SCREAM, YOU SCREAM, WE ALL SCREAM FOR ICE CREAM!!!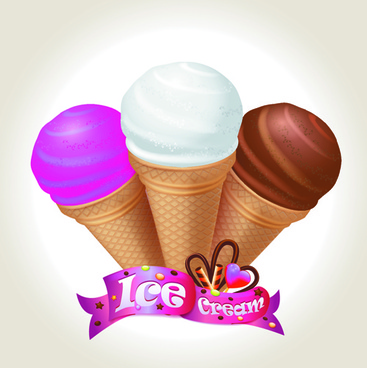 Friday's are ice cream day! Pk-2nd graders will receive an ice cream on their
tray if they eat with us in the cafeteria. Parents may send money for ice
cream with their students. Ice cream cups are 50 cents.
3rd and 4th graders may buy ice cream through the line. Ice cream prices
are 50 cents and $1.00. Students can use money from their cafeteria
account as long as funds are available. Ice cream cannot be charged.